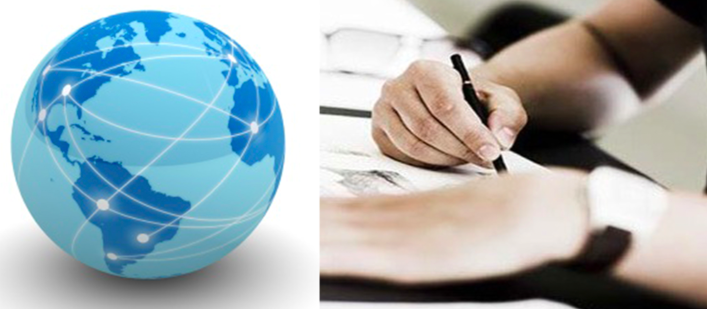 SOURCING / OEM
With solid knowledge and experience after years in manufacturing, LIFT is well geared to offer product development and sourcing service, order follow-up and quality control services.
Our expertise is in manufacturing, exporting and sourcing as well as developing and designing high standard lifestyle products worldwide.
We have strong network of the most reliable factory partners in China, Asia-Pacific and Europe and strong knowledge of our partner and production line.
Our sourcing service covers a wide range of products, materials, production techniques, with a focus on constant care of quality and compliance.
With strong QC and international standards, we provide customers with quality assurance before shipping.
Our location and proximity to our factories gives our customers a guarantee for worry-free deliveries.
We handle all matters about shipping consolidation, import logistics and distribution in both China and oversea.
LIFT brings high quality and professional services to each of our customers worldwide.